Eve Theatre Company Wraps Season With The Cheeky 'Calendar Girls'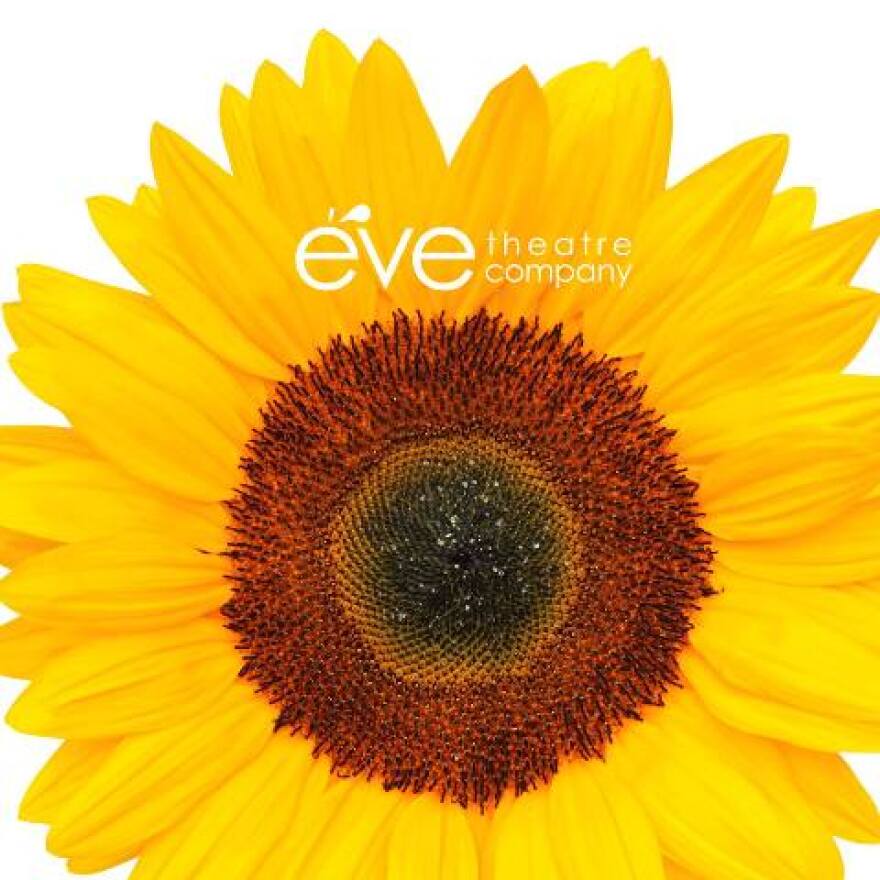 There's one weekend left to see Eve Theatre Louisville's "Calendar Girls," a play that tells the story of women who "raise some funds by raising some eyebrows."
Kim Butterweck is the co-producer of the show.
"It's just a fun show," Butterweck says. "It's got some touching moments, it's very funny and frankly, we just knew it would be something that audiences would enjoy."
The play, adapted from a 2003 Nigel Cole film, is based on the real-life story of 11 Yorkshire women. When character Annie Clark's husband dies of leukemia at a young age, her friends from the Women's Institute (which Butterweck describes as the British version of the Junior League) begin brainstorming ways to honor his memory.
"They come up with the idea of doing an alternative calendar which involves posing nude -- but covered-nude -- in poses that reflect what the WI does," Butterweck says. "Things like gardening, making jam, baking. They end up, in real-life, raising millions for leukemia research, so this play is really just an adaptation of their story."
However the media storm following the success of the calendar creates tensions and tests friendships.
The ensemble-style cast appealed to Butterweck as both an actor -- she plays the character of Ruth, one of the women who is a little more hesitant to bare it all for a good cause -- and as the show's co-producer.
"There's really no starring role, it really requires the work of every single person from larger part -- meaning more lines -- to smaller part," she says. "It really requires everyone to work together, and I really love that more collaborative role."
Butterweck says that level of collaboration and comfort was key in navigating some of the more revealing scenes and the initial discomfort of being on stage partially clothed.
"I mean, I think we all kind of appreciated the fact that in such a very small way we were sharing some of the feelings that the real women must have had in doing this," Butterweck says. "So, it sounds a little corny, but it gave us courage to do it."
"Calendar Girls" runs through June 25 at the KCD Theater. More information is available here.