Commentary: Pensions Provide Needed Security To State Workers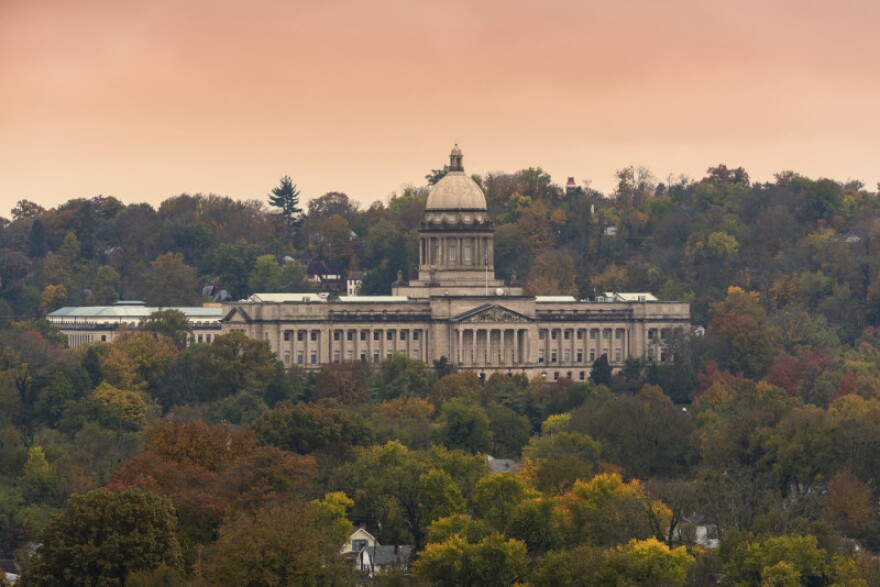 When I entered the workforce 50 years ago this month, I didn't think anything about pensions.
My parents, in their 40s, were healthy and energetic, and retirement for them seemed a long time away. For me, in my first part-time job as teen editor of the local newspaper, the main issue for me was the Friday morning paper, where my work would appear.
My father, like the full-time people who worked with me, was part of a pension plan, I now realize. Although salaries in those days were far smaller, the contributions to the pension, as well as Social Security and a new program called Medicare, all seemed nuisances that reduced the paycheck even more.
How times have changed.
Pension plans are becoming rarities. The 401(k) has been a popular, conservative alternative because it offers individuals the power to guide their futures, or so the argument goes. These plans also offer great rewards for Wall Street, the financial industry and greater savings for employers, whose responsibilities for investing the pension funds wisely is reduced.
In theory, there is some wisdom in the IRA and 401(k) model, in so far as it does make people more interested in their futures and consider the value of savings and making smart decisions. Consequently, Gov. Matt Bevin's on the right track with his emphasis on bringing Kentucky's pension system into something approaching fiscal soundness.
For most of my working life, I've been watching the public pension programs balloon, the result of the aggressive public employees' unions as well as the robust economies in the 1970s and 1990s.
The problem with pensions, like everything else that government funds, is truly the bottom line. Neither politicians nor taxpayers want to pay more for anything. Instead, they want to leave things as they are or change them in a way to cut costs.
The trouble is that some things like the cost of educating children or the business of building roads and bridges are related to the cost of living and the perils of inflation. Few in the workforce today remember the runaway inflation of the 1970s and early '80s. It made loans far more expensive. Worst of all, corporations used the financial stress to engage in a systematic plan to layoff older but still healthy employees.
Even though the economy has changed since then, and the reliance on middle-class manufacturing jobs has declined, the uncertainties of old age and retirement have, if anything, increased. My generation saw the savings in their IRAs shrink dramatically after the Great Recession began a decade ago. And for some, those stocks never did return to the robust level they reached years before.
That's why I hope the wiser heads in Frankfort realize that financial security is every bit as important for our state workers as any benefit that comes from self-determination and subsidized savings. It's a tricky path, and it offers a way for our state to be a national example. But it has to be done wisely, and humanely.