Four-Month Ramp Closure From I-65 N to I-64 W Starts Monday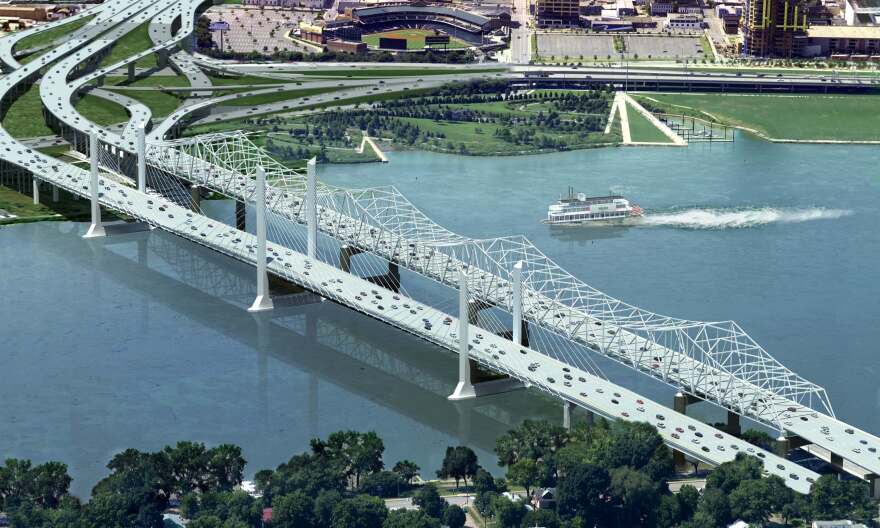 Starting Monday and likely ending in June, motorists won't be able to take northbound Interstate 65 to westbound Interstate 64 in downtown Louisville.
The single-lane ramp closure is part of the Ohio River Bridges Project's downtown construction. Construction crews will demolish and rebuild the ramp, linking the roadway to three new overpasses, according to a news release from the project.
Detours will be posted. The project suggests northbound I-65 motorists instead get to I-64 via the Shawnee Expressway.
The ramp from eastbound I-64 to southbound I-65 is also closed, according to the news release.
The ramp carries about 11,000 vehicles per day—including about 1,200 vehicles during its peak afternoon hour.
The closure is expected to start before the morning rush hour on Feb. 16.