Baroness' John Baizley: "Seeing Sonic Youth & Nirvana showed me how to play music"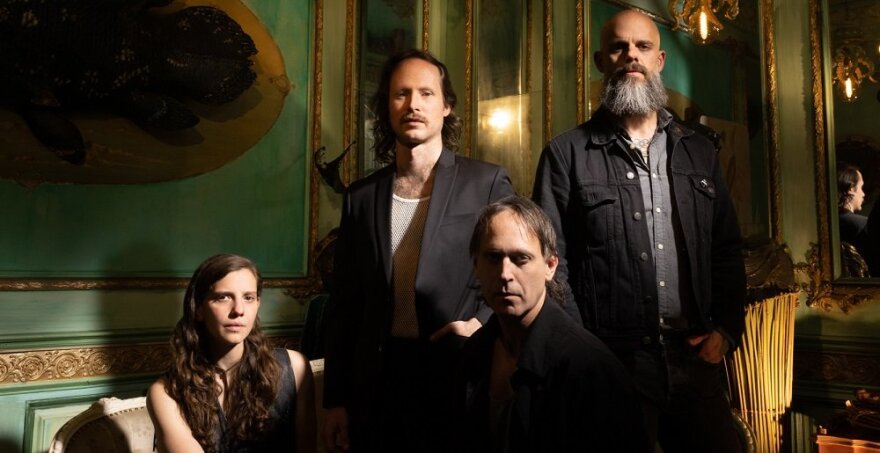 Baroness' John Baizley on Stone, Tolerating Pop Music, & Seeing Sonic Youth and Nirvana Live
In a new conversation with Kyle Meredith, John Baizley, the frontman of Baroness, delves into the band's latest album, 'Stone.' Baizley shares his fondness for concise album titles, inspired by the likes of Led Zeppelin's first four records, and how his lyrics serve as a personal narrative with the intention of resonating with each listener's individual stories. As the conversation unfolds, Baizley candidly shares the process of finding his way after a period of feeling 'entirely lost' while creating their latest LP.
The discussion then delves into Baizley's approach to using genre and melody to convey his artistic vision. He pays tribute to artists like Nick Cave, PJ Harvey, and Radiohead for their strong sense of self in their music. Baizley also reminisces about attending his first and second live shows, featuring Sonic Youth and Nirvana, respectively, and how these experiences shaped his musical journey.
Watch the interview above and then check out the video below.