Coalition For The Homeless Receives $3.4M Grant To End Youth Homelessness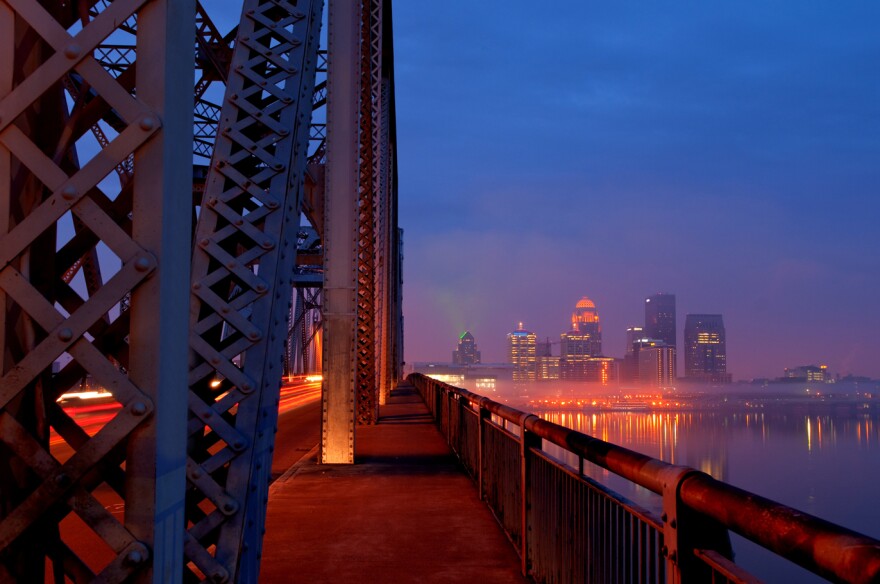 Louisville's Coalition for the Homeless will receive a $3.45 million grant to help combat youth homelessness. The U.S. Department of Housing and Urban Development (HUD) announced the award Friday.
The Homeless Youth Demonstration Grant is given to select communities to help fund projects that address homelessness for "unaccompanied youth age 24 and under," according to a news release.
Louisville's Homeless Youth Committee and a Youth Action Board "made up solely of persons under 25 who have experienced homelessness" will work with HUD to finalize a comprehensive plan and use the grant to fund outreach, services, and housing for homeless youth, according to the release.
"This opportunity is only possible because so many community partners are dedicated to making a difference in the lives of Louisville's youth," said Coalition for the Homeless Executive Director Natalie Harris in the release.
The coalition is working with more than 70 community partners, including Family Scholar House, Home of the Innocents, Centerstone (TAYLRD), and YMCA Safe Place, per the release.
"We have learned so much already about how to work as a team and this new resource gives us the energy and resources to make it to the finish line," Harris said.
The Coalition for the Homeless says the goal of the effort is to eliminate young adult homelessness in Louisville by 2020.