Kentucky's Credit Rating Falls Amid Fiscal Mismanagement, Poverty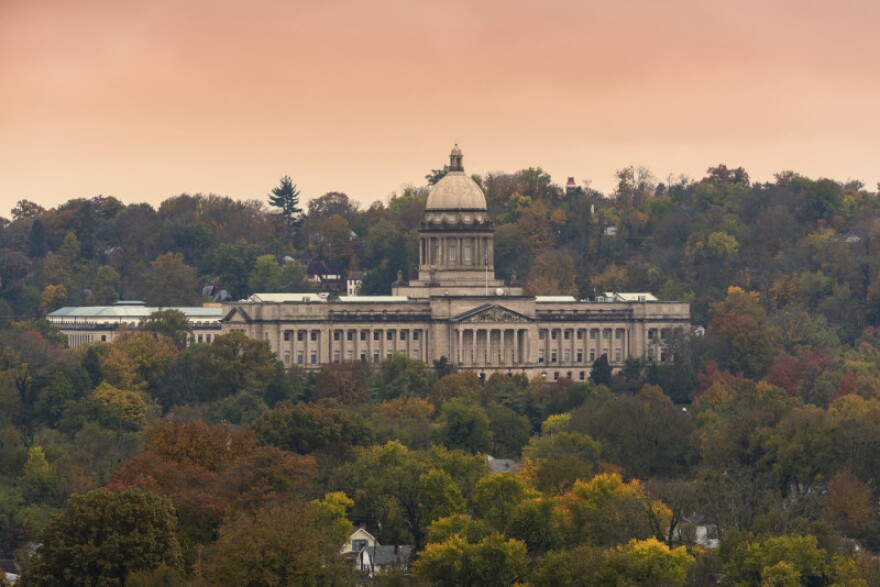 As Kentucky prepares to borrow $281 million on the bond market, one of the country's three major ratings agencies has dropped the state's credit rating to A from A+.
The Lexington Herald-Leader reports Standard & Poor's cited state government's poor fiscal management and citizens' relative poverty in its Friday decision, which will likely translate to a higher interest rate for taxpayers.
Another ratings agency, Moody's, downgraded Kentucky by one level to an Aa3 rating last year, warning bond investors at the time that the state isn't collecting enough revenue to resolve its burgeoning public pension debt.
S&P noted in a release that it doesn't plan to raise Kentucky's ratings within the next two years.
Gov. Matt Bevin's spokesman Woody Maglinger says the state has work to do.