Vandals Damage Closed Kennedy Bridge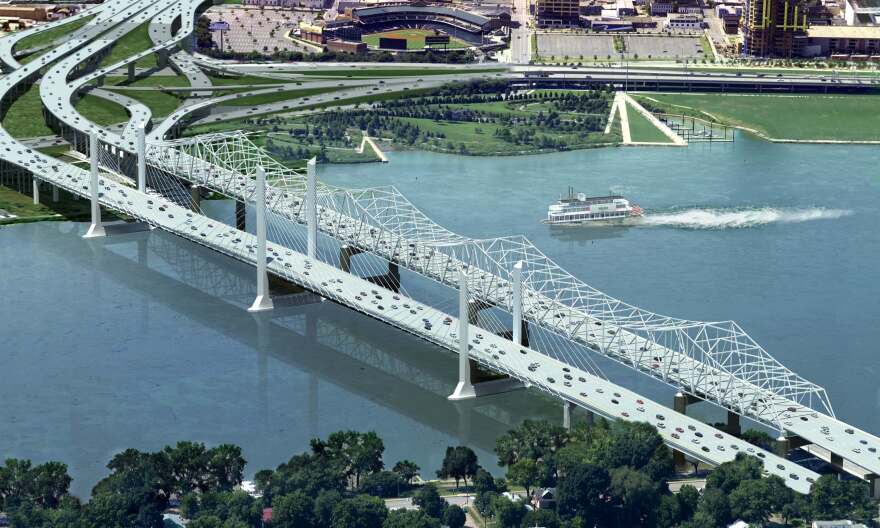 Southern Indiana police are searching for vandals who damaged equipment and workers' property on the deck of an Ohio River bridge that was temporarily closed in January for improvements.
Jeffersonville Police Chief Kenny Kavanaugh said the damage discovered early Thursday spanned the length of the John F. Kennedy Memorial Bridge that links the city with Louisville, Kentucky.
Ohio River Bridges Project Spokeswoman Mindy Peterson said vandals spray painted items, damaged tools, broke lights along the bridge's deck and damaged many workers' personal items.
https://wfpl.org/51125-2/
The News & Tribune reports a state contractor is offering a $10,000 reward for information that leads to an arrest and conviction.
The bridge was closed to traffic in mid-January for improvements that are part of a $2.3 billion joint bridges project between Kentucky and Indiana.