Passport, Evolent Forge Partnership, Project New Louisville Jobs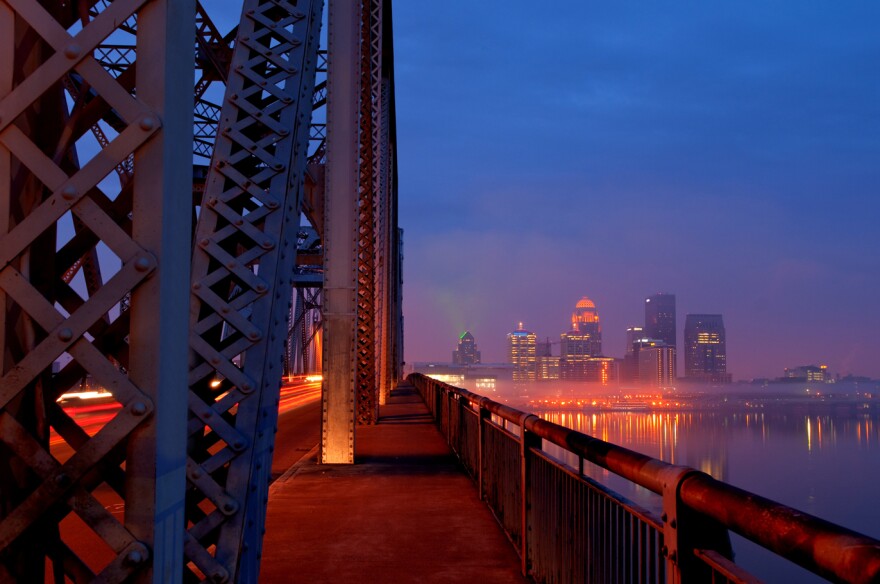 Louisville nonprofit health insurer Passport Health Plan is partnering with Evolent Health to create a new entity that will offer support to provider-led Medicaid plans, including strategic, operational and administrative help.
In a news release, they said the new entity — called the Medicaid Center of Excellence, which will be based in Louisville — will the first of its kind in the country.
Passport and Evolent, which announced the agreement on Tuesday, said the partnership is expected to lead to new jobs over the next five years.
The center will use the consulting and management services of for-profit value-based caregiver Evolent Health from Arlington, Virginia. Evolent is tasked with pioneering the services the Medicaid Center for Excellence will provide and implementing the model in other locations throughout the country.
Passport has about 500 employees, though 350 will be employed by Evolent. Passport did not specify how many new additions would be created in the future through the agreement. As part of the deal, Passport will get about $15 million in Evolent stock, WDRB reports.
Passport and Evolent project that the new center will grow enough to support the Passport Health Plan and future locations across the country.
Passport Health Plan administers Medicaid benefits to more than 280,000 Kentuckians and is the top-ranked Medicaid plan by the state Department for Medicaid Services, according to the news release.
Passport and Evolent say the center will be the first of its kind.