Carmichael's Jacen Brown Offers 5 Ideas For Books to Give For the Holidays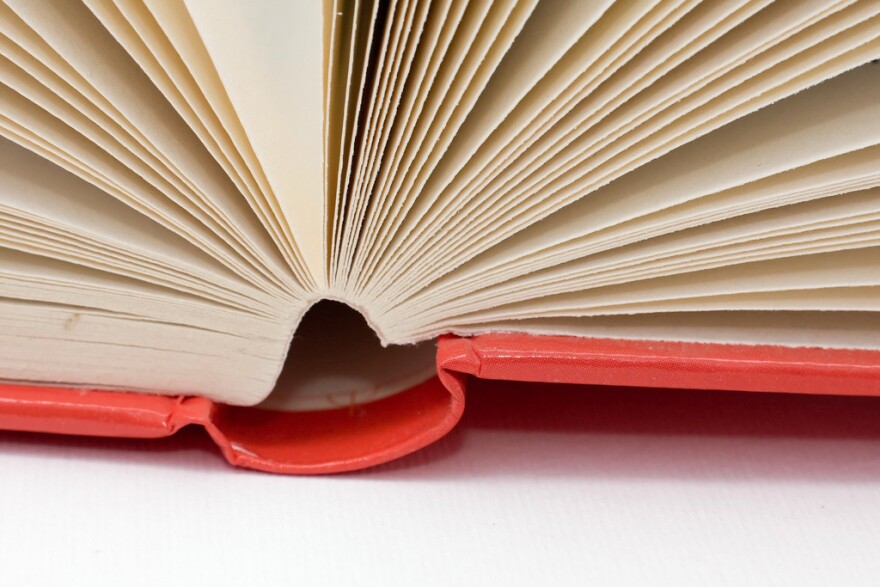 It's the final weekend before Christmas, and some Louisvillians may be in the market for last minute gift ideas.
Whether it's for a white elephant party or something with a local twist, Jacen Brown from Carmichael's Bookstore has ideas that tempt the taste buds, make us laugh or offer more perspective on the world.
Carmichael's Jacen Brown Offers 5 Ideas For Books to Give For the Holidays
"Eat: The Little Book of Fast Food"
"The recipes are laid out in such a way as if you understand what you're doing in the kitchen. And it's compact and durable, so it's not an oversized coffee table [book] that you have to find a spot for. It really is a nice kitchen reference that's working with you, not sort of talking to you."
"Redeployment"
"We've had the last couple of years a little bit more literature about the Iraq war ... and this is another one in that line. The amount of time has past and the thinking about it has coalesced into, now we can have really nice thoughtful literature and try to understand what happened."

"Women in Clothes"
by Sheila Heti, Heidi Julavits and Leanne Shapton
"There's quite a few, maybe 600 [plus] different entries, talking about the relationship between women and clothes, touching on feminism or just the need to be dressed."
"Dear White People"
"One thing about this book is that it is funny, but there is a touch of realness. I was thinking about Dave Chappelle coming to town this weekend and that sort of ties in exactly with this brand of humor."
"Terrapin"
"Always the Wendell Berry, whatever new thing we can get from Wendell Berry. This year it's 'Terrapin,' a book of poetry."