Bourbon Baroque's 2016 Messiah in Memory of Nico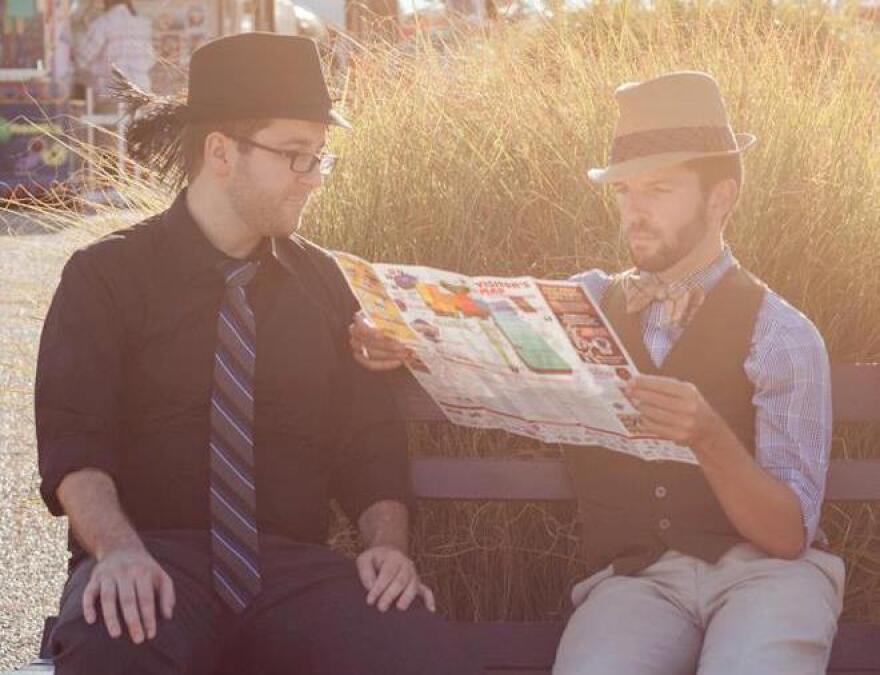 Bourbon Baroque, a period-instrument ensemble, that formerly was based in Louisville, has been returning home each year for Thanksgiving-weekend performances of Georg Frederic Handel's Messiah. This year's performance will be made particularly poignant, because of the recent, sudden passing of Bourbon Baroque co-artistic director, Nicolas Fortin earlier this month. Rather than cancel performance, Austin Clark, the other half of Bourbon Baroque's artistic leadership, felt it was necessary to perform as scheduled, and provide healing for a group of musicians who have bonded like family. The group suffered a similar tragedy in 2014, when violinist Rachel Blanton, a musician in Bourbon Baroque, and close friend to Clark and Fortin, passed away suddenly. Daniel Gilliam talked with Clark about this difficult circumstance for the group, and the healing that can come from music.
[soundcloud url="https://api.soundcloud.com/tracks/293541432" params="color=ff5500&auto_play=false&hide_related=false&show_comments=true&show_user=true&show_reposts=false" width="100%" height="166" iframe="true" /]
Bourbon Baroque performs Handel's Messiah on November 26th at 8pm and November 27th at 3pm, at St. Brigid Catholic Church.